Offers
Take your dog on holiday with you
Plenty of services for him to enjoy and a carefree stay for you
At the Baia di Gallipoli the pampering is there for them too... your four-legged companions.
Take your dog on holiday too. Here he will find spaces and services to live like a king.
Just imagine our Mobile Home Pet, designed for his needs, with ample outdoor space to be free and safe, immersed in the scents of the dense vegetation.
Or entire days at the sea, thanks to the spectacular free beach adjacent to Punta della Suina, where he can run freely, together with you, along one of the bluest seas in the world.
And the Pineta?
Did you know that here we have entire areas dedicated to dogs where they can once again run freely, have fun in the dog agility area, and let you be carefree?
That is right, because if, for example, you would like to enjoy a day out on a boat with your family, we provide exclusive dog-sitting services and areas with video cameras, allowing you to keep an eye on your "Fido" using a simple app on your smartphone, to happily enjoy your experience at sea.
These are all the services that await your dog:
Dog Park, a large fenced area
Dog Club: 'daycare' service, Dog Taxi service and Pet Shop
The "Bau Bar" point, with bowls and water always available
For dogs, which are accommodated in a Mobile Home, food and water bowls and an outdoor enclosure are available on arrival.
For dogs accommodated on a Pitch an outdoor enclosure is available on request (extra charge)

At the Baia di Gallipoli your dog is allowed anywhere outdoors with a leash, except the swimming pool. 
Please remember to bring the vaccination booklet with you!
Please request more information in your accommodation request!
loading form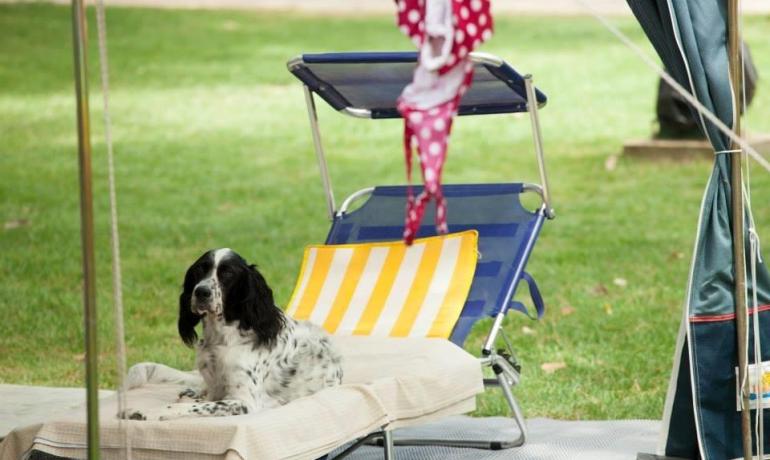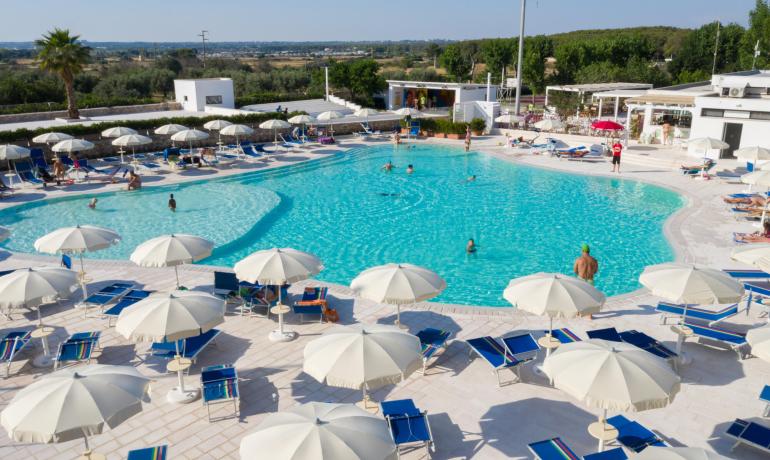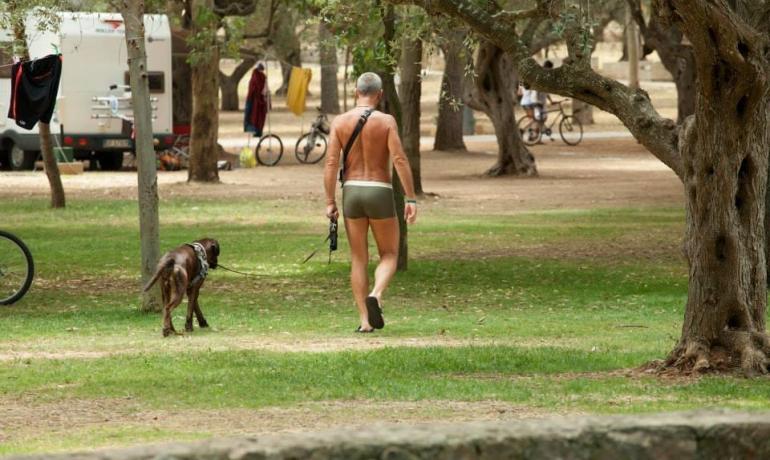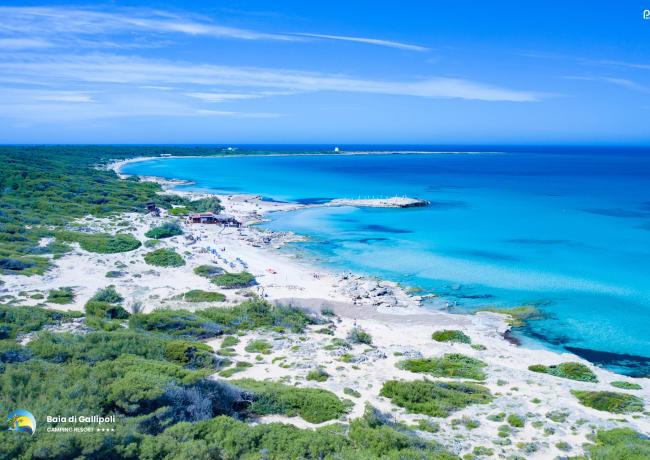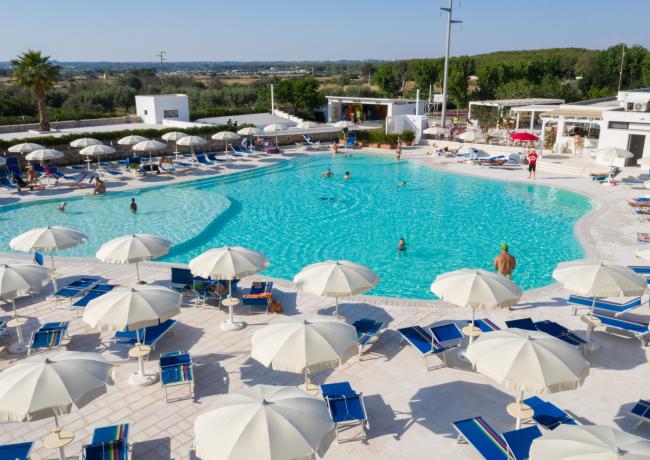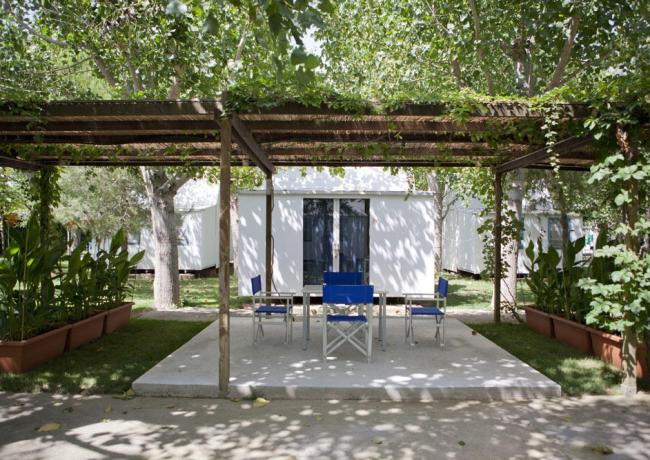 Strong points of the offer
Dog accessories
Pets allowed
Pet shop